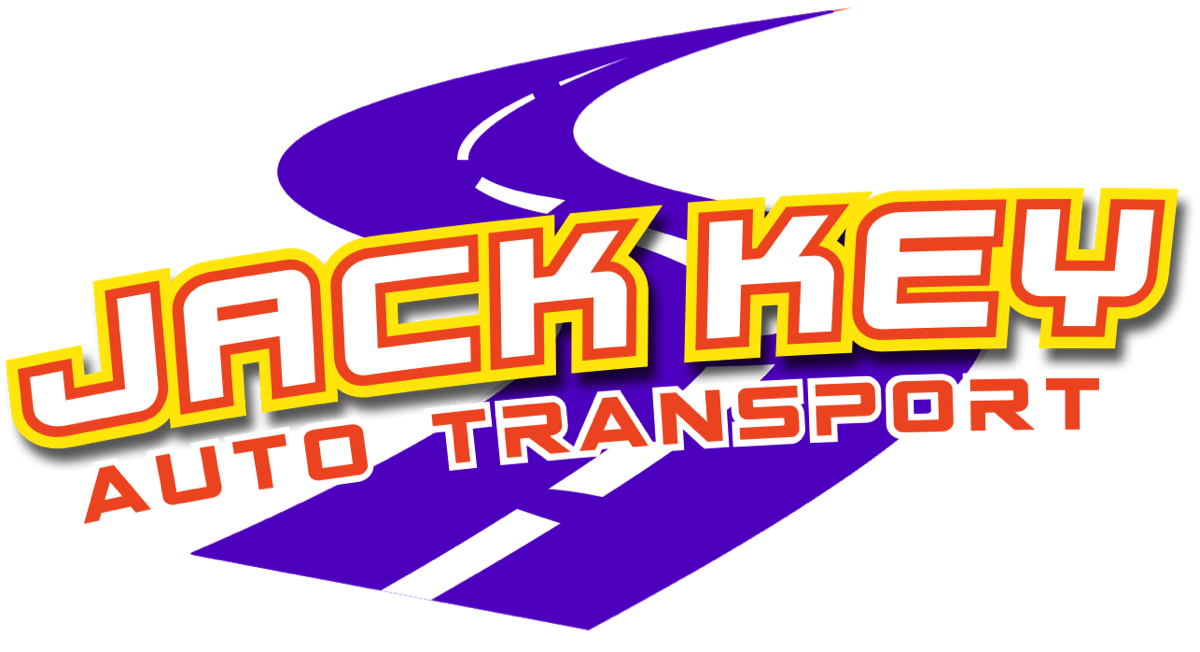 To our wonderful friends
Thank you so much for your love and support recently at the loss of our mother, Jo. You are so awesome! You came to visit and sent cards, letters and flowers. Thank you! We had so many expressions of love that we are still writing thank you cards, and if we overlooked you, please know that we do appreciate and love you and thank you for your support and care.
Providing professional auto transport services for manufacturers, dealers, lease car, auctions and auto rental
JKAT utilizes:
• Experienced auto transport drivers
• Dedicated, friendly staff
• Late model equipment
• The latest technology
• Safe, efficient operations
Licensed • Insured (Sentry)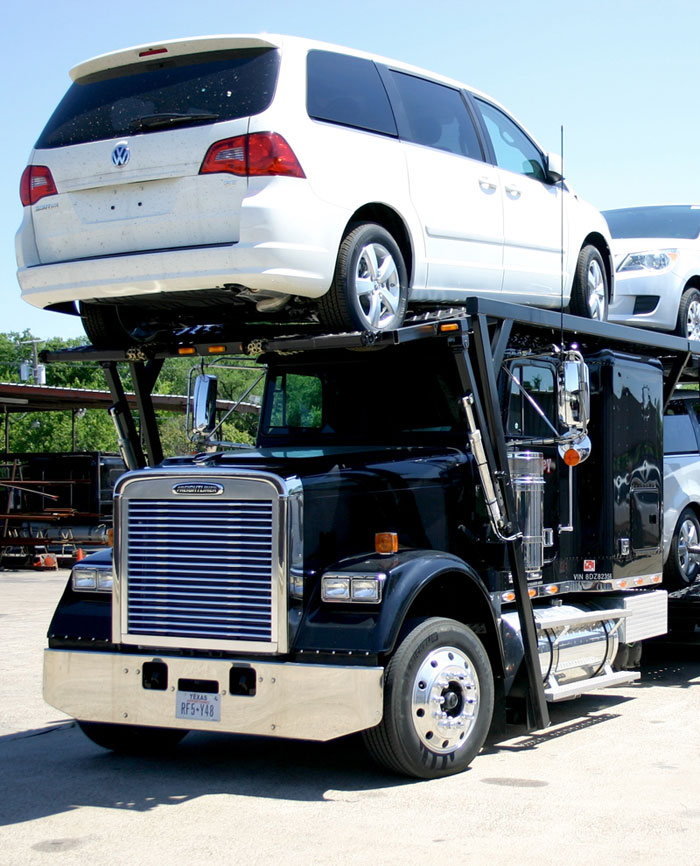 Jack Key Auto Transport, Inc. is committed to constantly meet or exceed its customers' requirements by providing the highest quality service possible and by encouraging continuous improvements in its operations.
Jack Key Auto Transport • 9779 Hawn Freeway • Dallas, TX 75217 • (972) 557-8210